×
Not sure what to look for? You can start from here: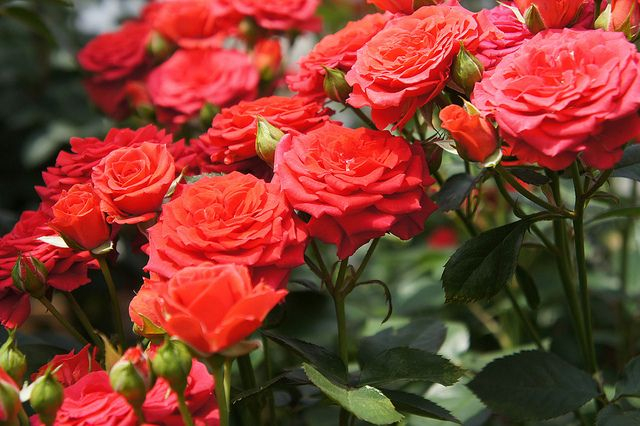 ROSE
INCI: Rose Extract
Extraction: this extract is obtained from the petals of the rose.
Benefits: roses are beneficial for the skin for many reasons. Their extract functions as a tonic, softener, sebum regulator, anti-aging and flavoring agent. It is effective for use in products that treat oxidative processes of the skin or for acne prone skin.