×
Not sure what to look for? You can start from here: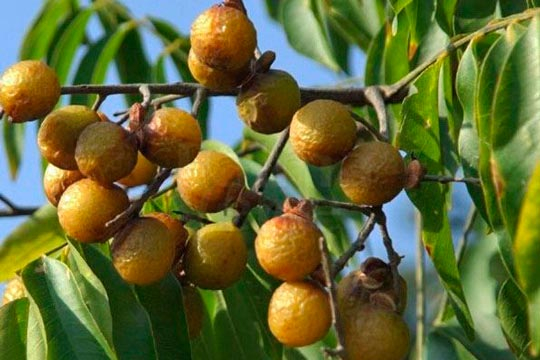 SAPINDUS MUKOROSSI
INCI: Sapindus Mukorossi Fruit Extract
Obtainment: This extract comes from the fruit of Sapindus Mukorossi, a tree native to the tropical and subtropical area of Asia, which is found on the slopes of the Himalayas.
Benefits: Saponin has natural cleansing properties. It tonifies, preventing and combating the symptoms of skin fatigue. It softens imperfections and moisturises the skin, giving it a radiant and healthy appearance.
PRODUCTS CONTAINING THIS INGREDIENT
Cleansing face gel - 100/200ml
100ml
keyboard_arrow_down
Price
19,00 €
Regular price
Exfoliating facial cleanser - 100ml
Price
19,00 €
Regular price
Mini facial cleanser gel - 50ml
Price
11,99 €
Regular price