×
Not sure what to look for? You can start from here: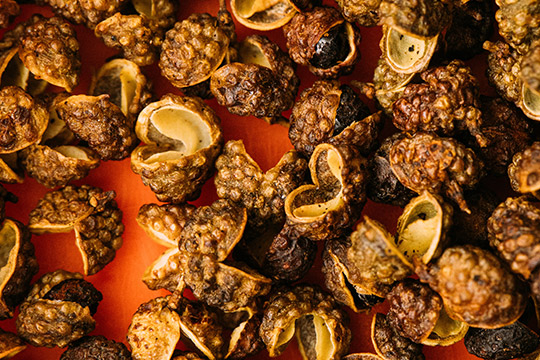 SICHUAN PEPPER
INCI: Zanthoxylum Bungeanum Fruit Extract
Extraction: It is obtained from Sichuan pepper which has interesting properties mainly due to its α-hydroxyanshool content.
Benefits: It has traditionally been used as a treatment for sickness, toothache. (probably related to the activity of tooth nociceptors), stomach ache. Relieves the sensation of itching in mosquito bites and the feeling of heat in bites and sunburn.
PRODUCTS CONTAINING THIS INGREDIENT