×
Not sure what to look for? You can start from here: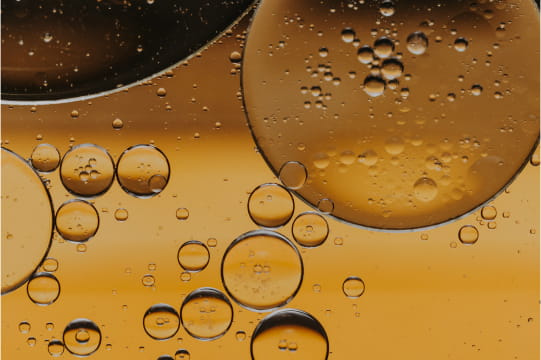 SIBYBUM MARIANUM ETHYL ESTER
INCI: Silybum Marianum Ethyl Ester
Extraction: Milk thistle oil. An herbaceous plant that grows in dry, sunny soils.
Benefits: Milk thistle ester is high in Omega 6, which provides skin barrier protection. It is also used as a natural alternative to silicones. 
PRODUCTS CONTAINING THIS INGREDIENT
Conditioner for oily hair - 250/500ml
250ml
keyboard_arrow_down
Price
19,95 €
Regular price
Conditioner for dry hair - 200/500 ml
250ml
keyboard_arrow_down
Price
19,95 €
Regular price