×
Not sure what to look for? You can start from here: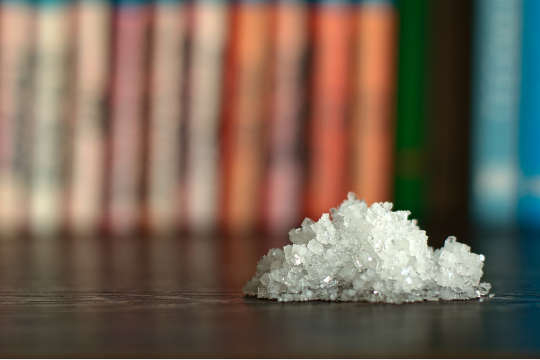 SODIUM CAPROYL
INCI: Sodium Caproyl
Extraction: This is a mixture of sodium salt from the lactic acid esters of both lauric acid and capric acid. B
Benefits: It has emulsifying and antimicrobial properties, therefore it is very suitable in emulsions and deodorants.
PRODUCTS CONTAINING THIS INGREDIENT