×
Not sure what to look for? You can start from here: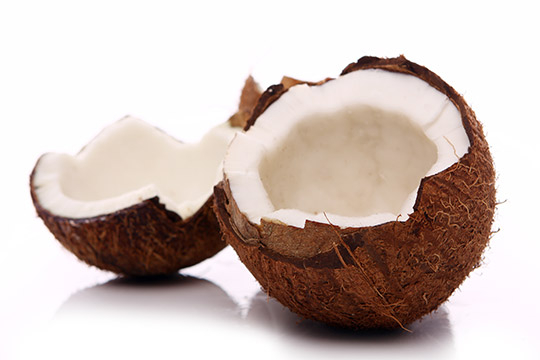 SODIUM COCOYL THREONINATE
INCI: Sodium Cocoyl Threoninate
Extraction: Mild foaming surfactant suitable for the skin and hair. Derived from the amino acid L-threonine and coconut fatty acids.
Benefits: Produces a rich foam in weakly acidic conditions. Hydrates and softens the skin without causing a feeling of tightness. 
PRODUCTS CONTAINING THIS INGREDIENT