×
Not sure what to look for? You can start from here: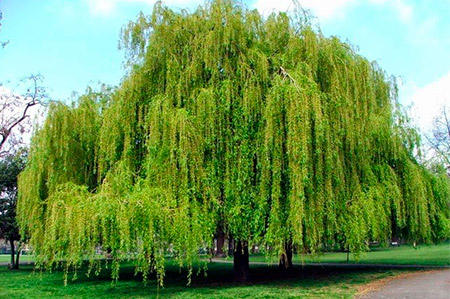 SODIUM SALICYLATE
INCI: Sodium Salicylate
Obtainment: This ingredient is a salt of salicylic acid and is obtained from tree barks, such as willow.
Benefits: This ingredient acts as a preservative in many cosmetic formulas. It is used to lengthen the half-life of a product and prevent the growth of pathogenic bacteria and fungi.
PRODUCTS CONTAINING THIS INGREDIENT
Mandelic acid exfoliating face serum - 30/50ml
Price
35,00 €
Regular price
Exfoliating facil mini serum -15ml
Price
19,99 €
Regular price