×
Not sure what to look for? You can start from here: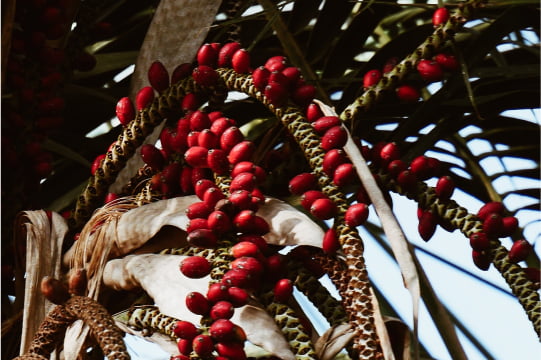 SODIUM STEAROYL GLUTAMATE
INCI: Sodium Stearoyl Glutamate
Sourcing: This ingredient is obtained from L-glutamic acid, one of the most abundant amino acids in our body, and stearic acid, a fatty acid extracted from palm oil.
Benefits: In cosmetics, it's used as a moisturiser or surfactant. It gently cleanses without irritating skin.
PRODUCTS CONTAINING THIS INGREDIENT
Depigmenting treatment for dark spots - 50ml
Price
26,96 €
Regular price
35,95 €