×
Not sure what to look for? You can start from here: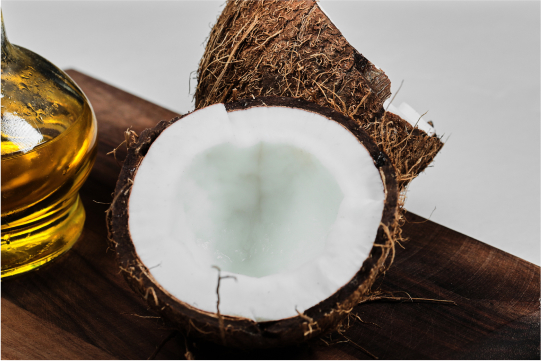 SODIUM LAUROYL GLUTAMATE
INCI: Sodium Lauroyl Glutamate
Sourcing: Sodium Lauroyl Glutamate is very mild surfactant based on L-glutamic acid, a naturally occurring amino acid. Derived from coconut oil and palm oil.
Benefits:  It is a mild cleanser with high foaming and cleansing power. Leaves skin soft and smooth and is well tolerated by sensitive and allergic skin.
PRODUCTS CONTAINING THIS INGREDIENT
Shampoo bar - 60g Shampoo bar - 60g
Price
11,95 €
Regular price
All skin types gel - 60g
Price
11,95 €
Regular price