×
Not sure what to look for? You can start from here: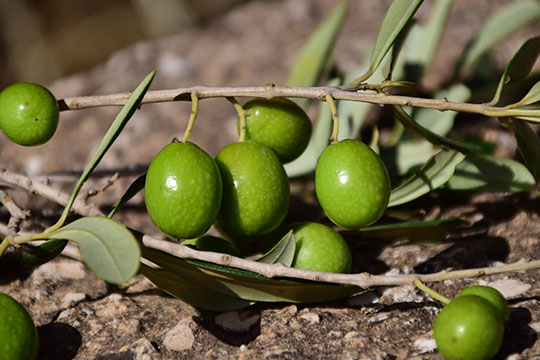 SORBITAN OLIVATE
INCI: Sorbitan Olivate
Extraction: it is an emulsifier free from PEG, based on fatty acids from olive oil. it is esterified with a natural sugar called sorbitol.
Benefits: it is particularly soft and compatible with the skin. It reduces hydration loss and is used in different products for skincare, as well as in makeup. It is a good alternative as a hypoallergenic and biocompatible emulsifier.
PRODUCTS CONTAINING THIS INGREDIENT
Mascara - 10ml
Price
19,95 €
Regular price
Mask for oily hair - 200ml
Price
29,95 €
Regular price