×
Not sure what to look for? You can start from here: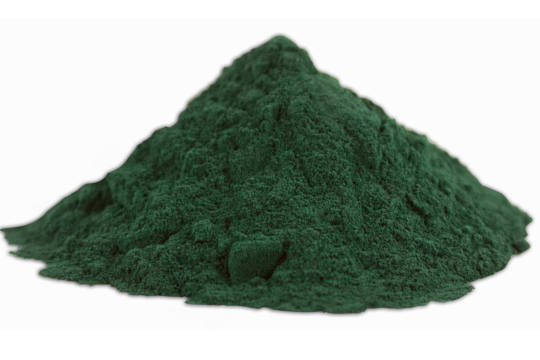 SPIRULINA PLATENSIS
INCI: Spirulina Platensis Extract
Extraction: Spirulina Platensis is an older cyanobacterium that exists. It is composed of many key elements for health.
Benefits: it contains vitamins A, E, proteins and beta-carotene that promote cell renewal and act as antioxidants. It also contains amino acids to maintain the hydration of the stratum corneum. Its application achieves strengthened, revitalised and tonified skin.
PRODUCTS CONTAINING THIS INGREDIENT