×
Not sure what to look for? You can start from here: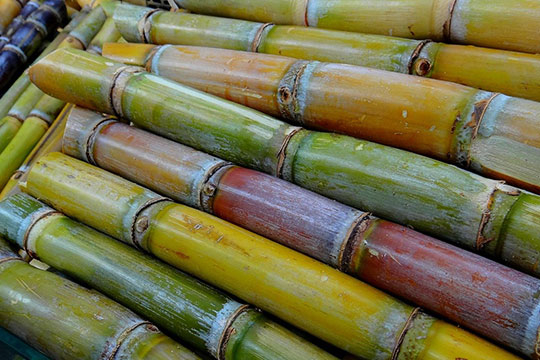 SUCROSE STEARATE
INCI: Sucrose Stearate
Sourcing: of plant origin, from sugar, this is an ester of stearic acid and sucrose.
Benefits: It is highly biocompatible with our skin, which is why it is able to penetrate. It acts as an emollient and provides skin  with an incredible softness.
PRODUCTS CONTAINING THIS INGREDIENT
Facial serum with high concentration of vitamin C - 30ml
Price
35,95 €
Regular price
Mini vitamin C serum - 15ml
Price
19,95 €
Regular price