×
Not sure what to look for? You can start from here: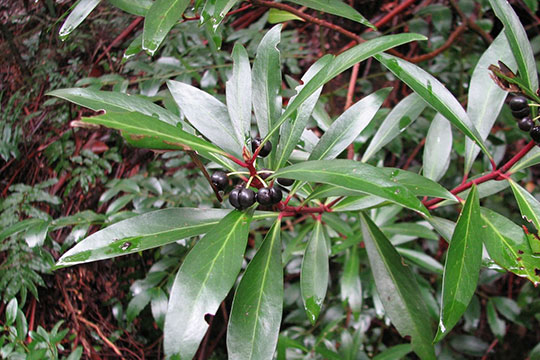 TASMANIAN PEPPERBERRY
INCI: Tasmannia Lanceolata Fruit/Leaf Extract
Extraction: Tasmanian pepperberry is the fruit of the Tasmannia Lanceolata tree. It is found in the mountains of southeastern Australia and has the capacity to survive at very low temperatures, and also exposed to strong wind. It has an initial sweet taste, followed by a spicy flavour.
Benefits: it contains polygodial, a very powerful active ingredient. It acts as an anti-inflammatory agent, clinical studies show that it calms irritations, inflammations, itching or burning. It also has antiallergic and antimicrobial properties.
PRODUCTS CONTAINING THIS INGREDIENT