×
Not sure what to look for? You can start from here: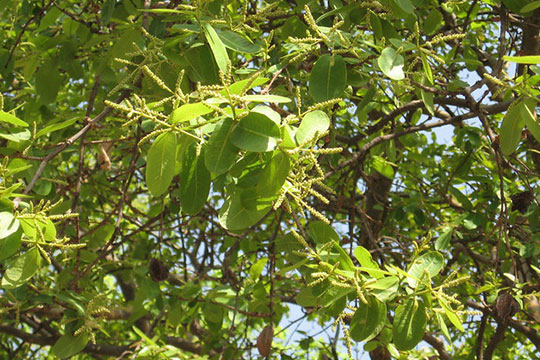 TERMINALIA ARJUNA
INCI: Terminalia Arjuna Extract
Extraction: Terminalia Arjuna is an Ayurvedic tree originally from India, where it is recognised for its properties in medicine.
Benefits: it has 4 active mechanisms that allow skin to recover firmness and elasticity, fighting the red-blue pigmentation caused by dark circles under the eyes. It also helps to reduce the visible blood vessels in the eye-contour area.
PRODUCTS CONTAINING THIS INGREDIENT
Eye contour serum - 15ml
Price
35,95 €
Regular price
Metallic eyeshadow cream – 6g
Price
19,95 €
Regular price
Natural glitter liquid eyeshadow - 5ml
Price
19,95 €
Regular price