×
Not sure what to look for? You can start from here: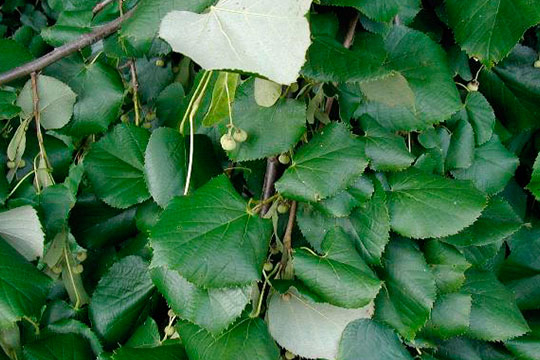 TILIA TOMENTOSA
INCI: Tilia Tomentosa Extract
Extraction: It is extracted from fresh linden shoots. Its embryonic tissues during the multipication process are rich in active growth substances.
Benefits: Protects the follicles, forming a protective film, moisturising, reducing static electricity and contributing to hair redensification.
PRODUCTS CONTAINING THIS INGREDIENT
Voluminising tinted eyebrow gel- 5ml
Price
11,17 €
Regular price
15,95 €