×
Not sure what to look for? You can start from here: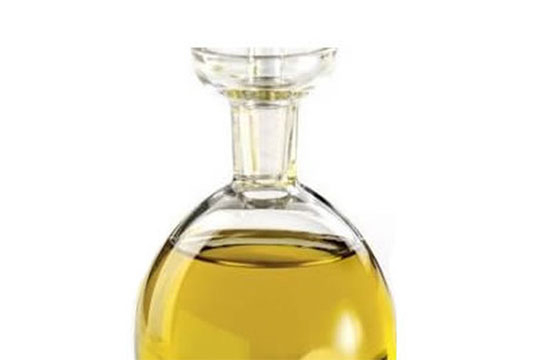 TOCOPHERYL ACETATE
INCI: Tocopheryl Acetate
Extraction: tocopherol acetate is a form of vitamin E than can be isolated from plant-derived oils. It is used in food and cosmetics.
Benefits: it has antioxidant, moisturising and anti-inflammatory properties. It is a suitable ingredient to achieve anti-ageing benefits, by promoting the protection and repair of skin.
PRODUCTS CONTAINING THIS INGREDIENT