×
Not sure what to look for? You can start from here: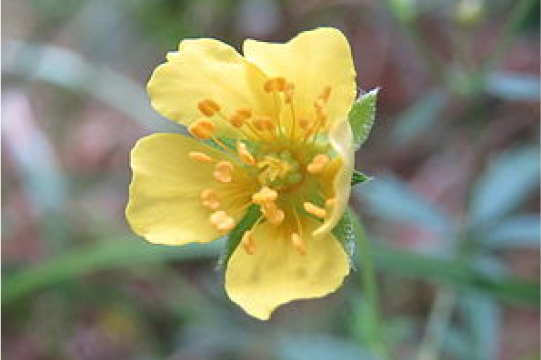 CINQUEFOIL TORMENTIL
INCI: Potentilla Erecta Root Extract
Sourcing: Extract obtained from the Potentilla erecta or Tormentilla flower.
Benefits: It has a high tannin content, such as catechin, catechin and ellagic acid. These substances restrict the vessels and hinder inflammatory processes in the skin. They can stimulate the action of fibroblasts and keratinocytes to produce keratin, collagen and elastin, helping to restore the protein structure and reorganise it. This process regenerates and repairs both the epidermis and dermal layers, thus combating ageing and the formation of wrinkles. 
PRODUCTS CONTAINING THIS INGREDIENT