×
Not sure what to look for? You can start from here: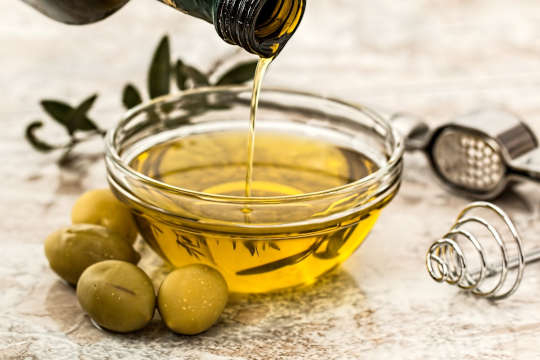 TRIOLEIN
INCI: Triolein
Extraction: Triolein, also known as triolein, is a triglyceride of oleic acid and represents 4-30% of olive oil. It is also found in almond oil.
Benefits: moisturising agent, it is also used as a controlling agent of the product's viscosity.
PRODUCTS CONTAINING THIS INGREDIENT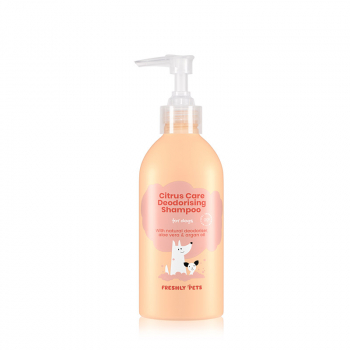 Natural shampoo for dogs - 250ml
Price
8,40 €
Regular price
12,00 €
-30%
Deodorising conditioner for dogs - 250ml
Price
8,00 €
Regular price
16,00 €
-50%