×
Not sure what to look for? You can start from here: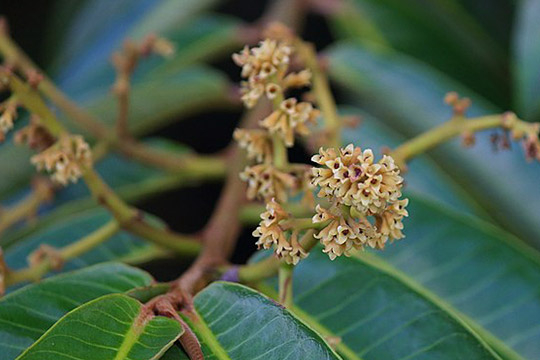 UCUUBA BUTTER
INCI: Virola Sebifera Nut Oil
Extraction: Ucuuba butter is a 100% natural product obtained from a cold extraction process of the seeds of the plant Virola sebifera Aubl., A tall tree, which grows and is cultivated in the Amazon rainforest. Ucuuba seeds from fair trade have been used.
Benefits: In folk medicine, above all, it is successfully applied in the treatment of rheumatism, arthritis, cramps, even candidiasis and hemorrhoids. It softens the skin, preventing it from drying out thanks to the fact that it is an emollient product. Its majority content in medium chain fatty acids, provides a good level of penetration, providing a nourishing, repairing and regenerating effect. It provides an antioxidant effect, has antimicrobial properties and in the hair, gives intense shine, moisturises, nourishes and deeply protects against external aggressions such as sun, wind, pollution, sea and pool. Helps in the recovery of hair fiber damaged by chemical processes.
PRODUCTS CONTAINING THIS INGREDIENT