×
Not sure what to look for? You can start from here: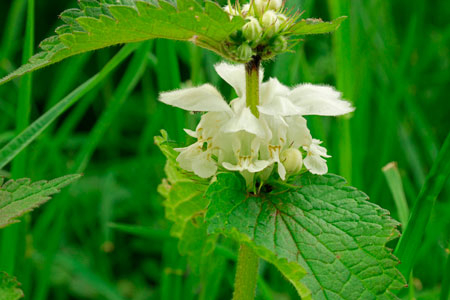 WHITE NETTLE
INCI: Lamium Album Extract
Extraction: the white nettle, from the Lamiaceae family, is native to Europe. It is known for its pharmacological properties.
Benefits: it has remnants of essential oils, mucilages, catechic tannins, flavonoids, choline and a saponoside. Its application calms the skin and has antioxidant properties.
PRODUCTS CONTAINING THIS INGREDIENT
Shampoo for oily hair - 250/500ml
250ml
keyboard_arrow_down
Price
19,95 €
Regular price