×
Not sure what to look for? You can start from here: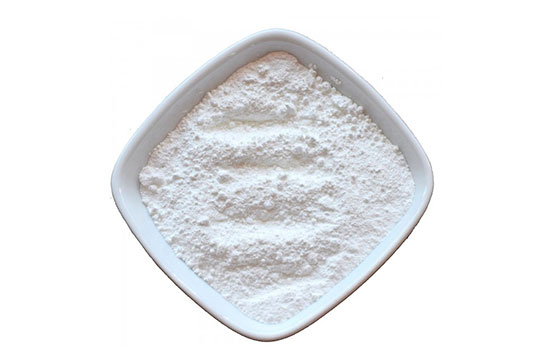 ZINC OXIDE
INCI: Zinc Oxide
Extraction: it is naturally extracted from the zincite, a mineral that contains 80% zinc oxide.
Benefits: zinc oxide is a natural motionless mineral that acts as a solar protector reflecting and scattering radiations. It acts on the skin in a superficial way as a mirror, adding an effective barrier against sun rays. Its protection power is highly effective against UVA radiations, visible lighting and IR.
It also adds benefits as seborgulator, improving oily skins and lowering acne chances, spots and reducing skin irritation and inflammation.
PRODUCTS CONTAINING THIS INGREDIENT
Facial and body sun cream - 50/100ml
Price
19,95 €
Regular price
Nappy cream with zinc oxide - 75ml
Price
16,95 €
Regular price
SPF 50+ sunscreen for babies and kids - 50/100ml
100ml
keyboard_arrow_down
Price
34,95 €
Regular price