×
Not sure what to look for? You can start from here: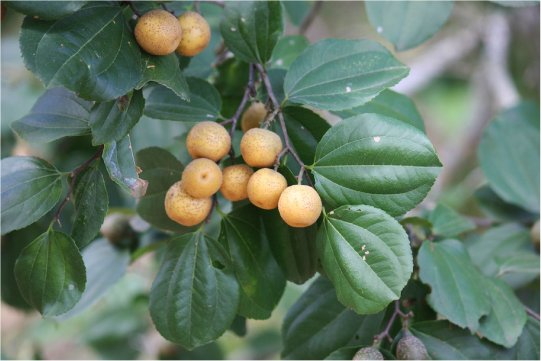 ZIZIPHUS SAPONINS
INCI: Ziziphus Joazeiro Bark Extract
Obtaining: It is extracted from the Ziziphus Juazeiro plant. A tree characteristic of the Caatinga dry forest in Brazil.
Benefits: Natural active rich in saponins, it has a soothing action. Reduces the release of the inflammatory mediator that causes itching: histamine.
PRODUCTS CONTAINING THIS INGREDIENT