What do you do with your #empties?
---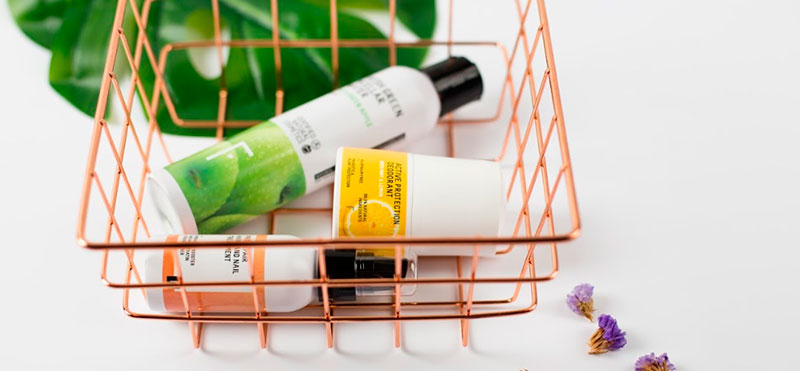 #Empties has become a viral hashtag among us beauty lovers. Have you used your Freshly products to their very last drop but you're not ready to say goodbye to them yet? All the elements we use in the packaging of our products, from bottles to boxes, are made of 100% sustainable material. You could of course recycle all the packaging by placing them in the proper recycling containers (paper, glass, aluminium, etc.). But how about reusing them? Let your imagination run wild and give your Freshly products a second life! It will be easy, funny and ecofriendly. Keep reading and discover how to do some handicrafts with your packaging.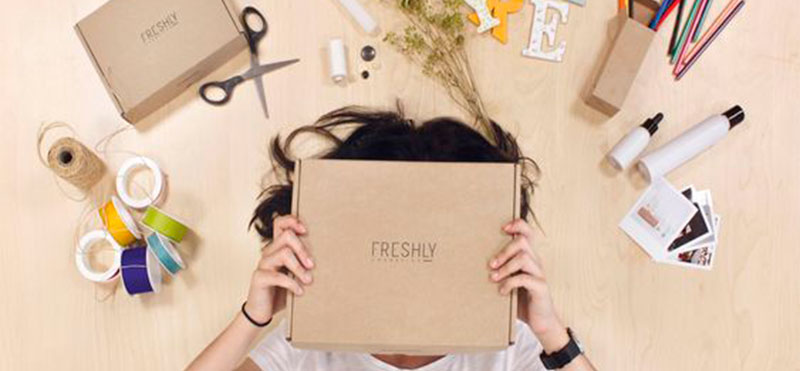 Give a second life to your boxes
You've just received your purchase order in our 100% recycled kraft box. What can you do with it after the unboxing? Here's how you can reuse it in a simple, useful and funny way!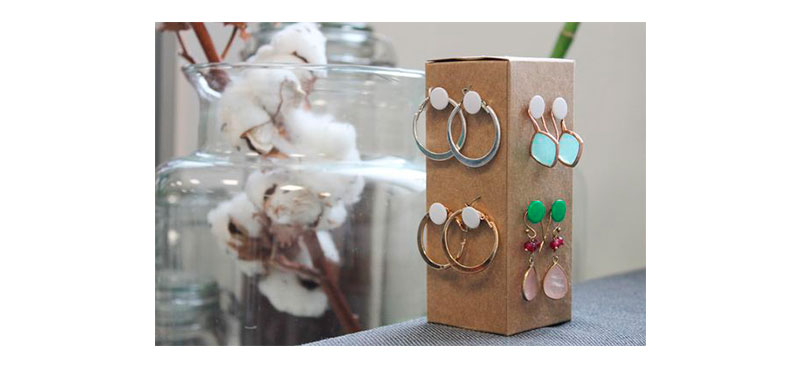 1. Transform it into a magazine holder! All you'll need is a pair of scissors and your Freshly box will become a perfect holder to keep your favourite magazines and books in order.
2. Turn it into a jewellery organiser! Use your Freshly box to store your jewelry or the precious objects that you like to keep safe. You can also use the small boxes of your empty serums to collect your earrings without losing or breaking them.
Give a second life to your bottles
If you've enjoyed your Freshly product to its last drop, it's time to proudly show another empty bottle! How can you restyle and reuse it for a new purpose? Here's some creative ideas to use them again!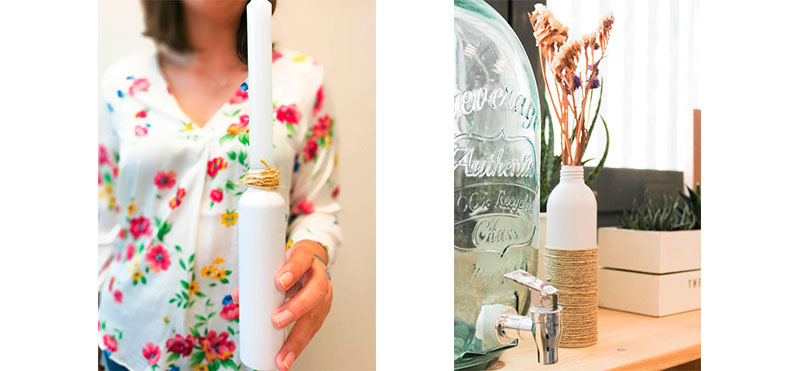 1. Your aluminium bottles can be ornaments! Remove cap and label from your bottle and start decorating it with ribbon, string, colours and everything you wish to turn it into an original candle holder or a vase for your flowers.
2. Transform your little bottles in travel size packaging! Remove the label from your empty bottle and refill it with the favourite cosmetic you can't live without on trip.
We've given you just a few tips to reuse your Freshly products once they're finished, you can take a look at them in our Pinterest board. What about the second life of your #emptie products? Tag us with @freshlycosmetics_uk to show us your creativity, and share your artworks with your natural products packagings.
Leave a comment on this post or on our Blog, and share your impressions and your Freshly Experience with us. Your opinion is very important! Come back soon to our blog, new content comes every week.
We at Freshly Cosmetics create natural cosmetics (all of our formulas contain over 99% natural, sustainable and vegan ingredients) based on scientific knowledge and studies. We aim to make people aware of the effect cosmetics have on their skin. We are scientists with a strong desire to change things and help people take better care of themselves, consciously.
Would you like to join this adventure? Subscribe to our newsletter to receive news and articles like this one and become a cosmetics expert... and more!