Autumn is here! Prepare your body!
---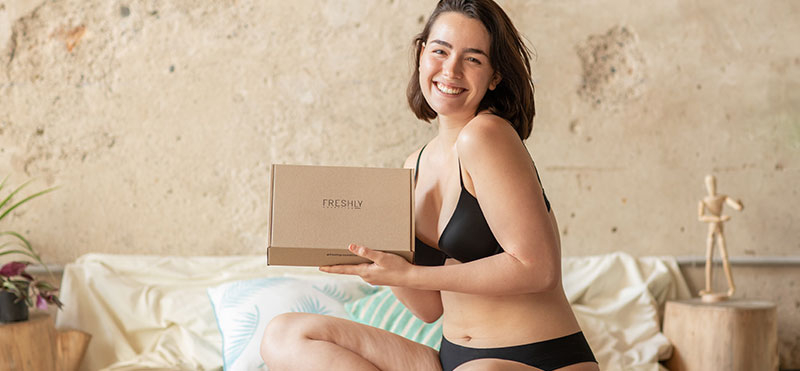 It seems like summer sun improves our look, but once it's finished is time to take care of our skin. In autumn, in fact, our body experiences the consequences of a long exposition to external environmental factors, such as the sun exposition during the hottest months. It could cause the appearance of spots and dryness, due to dehydration. In autumn temperatures change, you hair undergoes alterations and tends to fall, and your skin and lips are more dehydrated.
How to fight hair loss: a natural shampoo and the correct routine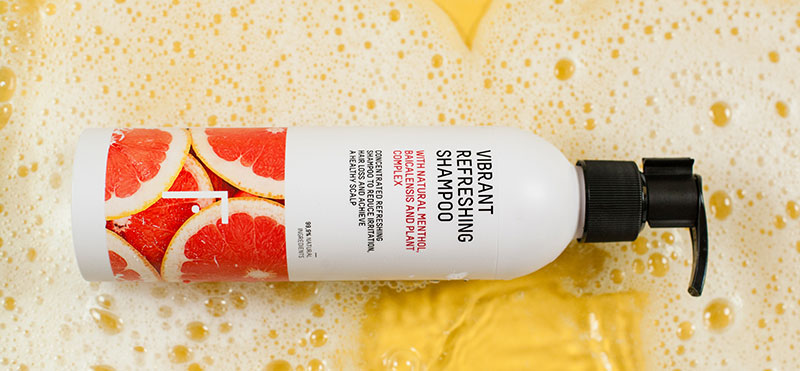 Hair is more sensitive during seasonal changes, and tends to fall. Avoid it using a silicone- and sulphate-free shampoo that helps to reduce hair loss, as our Vibrant Refreshing Shampoo. It incorporates rooibos and horse chestnut tea extracts, two powerful natural ingredients that strengthen the root and enhance hair growth. If you suffer from hair loss, keep in mind that you should well massage your scalp avoiding rubbing it, not to damage the hair fiber. After summer you could also have dehydrated hair, so try our Nourish Restore Hair Mask and the Intense Recovery Hair Serum to restore moisture and enhance your natural hair shine.
How to fight free radicals: antioxidants for dull skin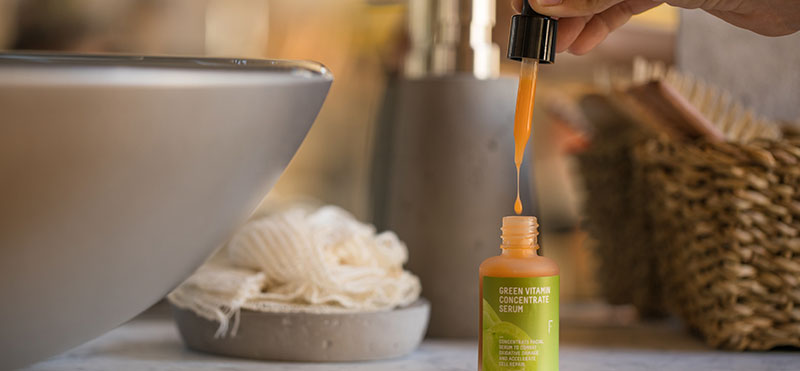 Did you know that stress, air pollution, smoking, and pesticides generate free radicals capable of damaging your cells? As a consequence, your skin will look more dull, with lack of elasticity, luminosity and tone. Don't worry, we present you the Green Vitamin Concentrate Serum, the natural serum that blocks heavy metals and PM2.5 particles, preventing environmental pollution from damaging skin. Its antioxidant concentrate reverses and prevents all signs of skin ageing caused by free radicals, and accelerates cell repair.
How to fight dryness: deeply hydrate your skin while tonifying it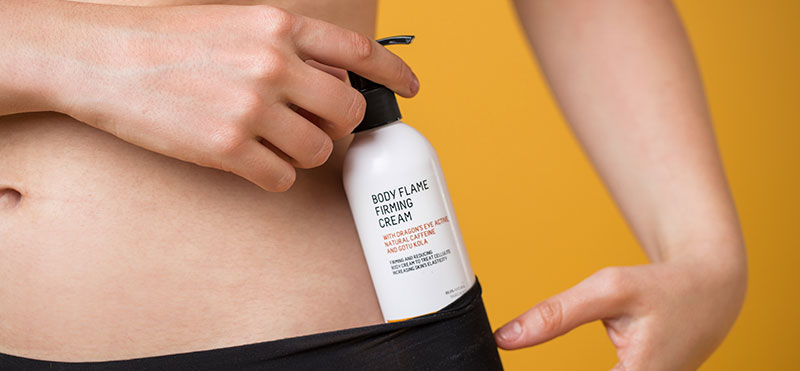 As soon as you know the benefits of the Body Flame Firming Cream, you won't try any other one. What are its benefits? It moisturises your skin absorbing quickly, it promotes fats combustion, firms, improves and tonifies your skin. Say goodbye to dryness!
How to fight dry lips: highly-nourishing lip balm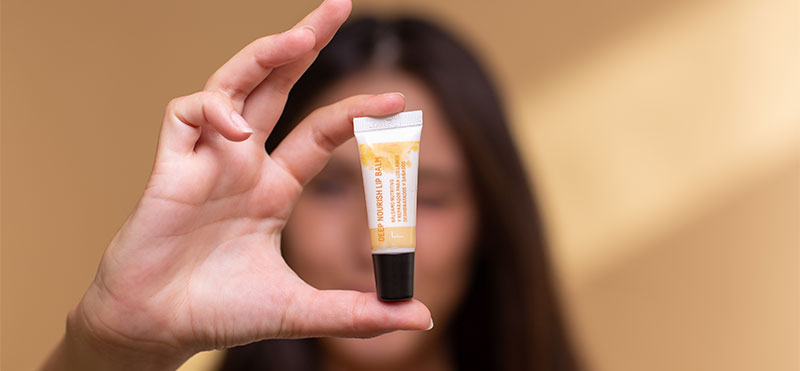 This autumn, you won't be able to live without a lip balm that keeps your lips nourished, repaired and protected. Try the Deep Nourishing Lip Balm hydration of the lips by 60%, after only 5 days of use.
Now that you know how to take care of you this autumn, you only need to get the products that will help you show off radiant hair and skin. Do not let the cold temperatures catch you off guard! Enter our shop online to get the healthiest cosmetics. Take care of you skin as you deserve!
Leave a comment on this post or on our Blog, and share your impressions and your Freshly Experience with us. Your opinion is very important! Come back soon to our blog, new content comes every week.
Freshly wants to tell you something! At Freshly we keep on learning every day how to make decisions that bring us closer to a better future. Sometimes we are called dreamers, but what we really have is an optimistic vision and clear path for reaching that tomorrow.
Would you like to join this adventure? If you're here, it's because you are a demanding person when it comes to taking care of your body and the planet. By subscribing to the newsletteryou will receive articles like this one to continue learning, as well as news and exclusive discounts. Are you up for it?