×
Not sure what to look for? You can start from here: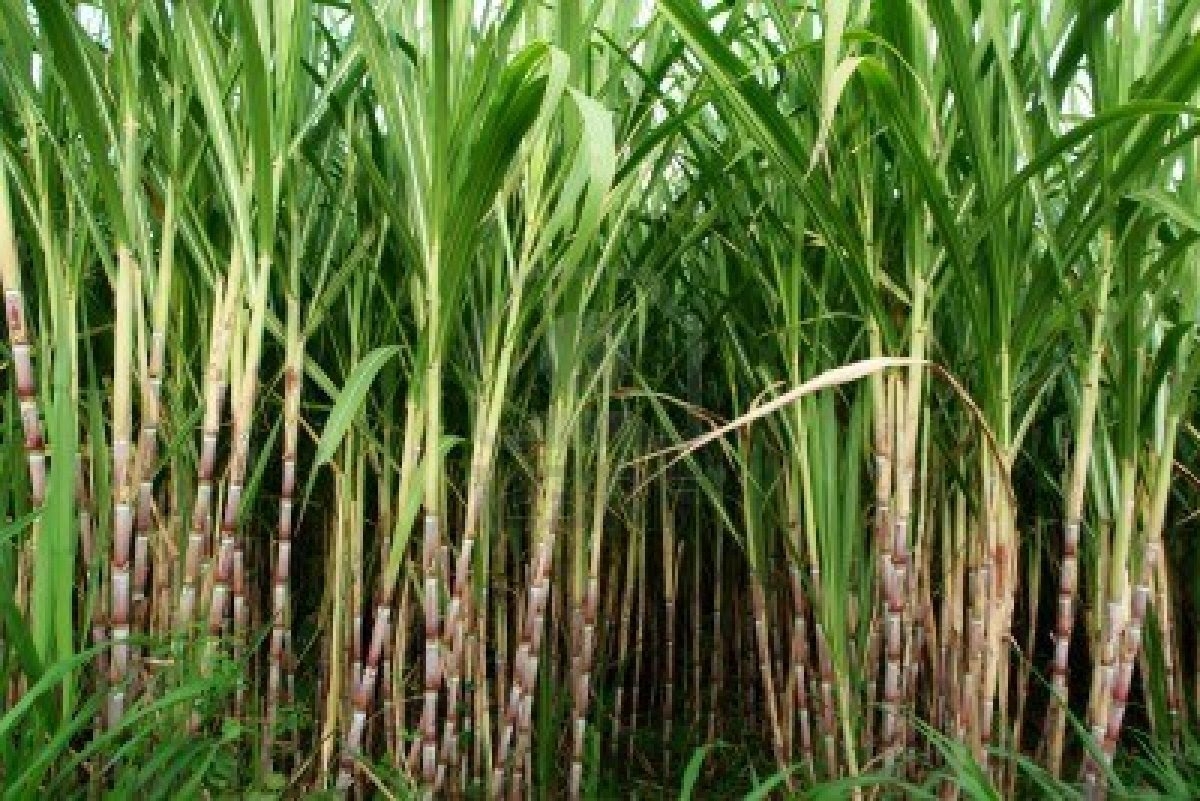 ALPHA-GLUCAN OLIGOSACCHARIDE
INCI: Alpha-Glucan Oligosaccharide
Extraction: this oligosaccharide formed by glucose units is obtained from the natural sugars sucrose and maltose.
Benefits: this type of oligosaccharides promotes healthy oral microbiota by preventing the accumulation of foreign or harmful bacteria that cause bad breath, cavities or tartar buildup. It can also act as an emollient and helps increase water retention.
PRODUCTS CONTAINING THIS INGREDIENT
Vegan toothpaste - 75ml
Price
6,50 €
Regular price
Shampoo bar - 60g Shampoo bar - 60g
Price
9,99 €
Regular price
All skin types gel - 60g
Price
7,99 €
Regular price