×
Not sure what to look for? You can start from here: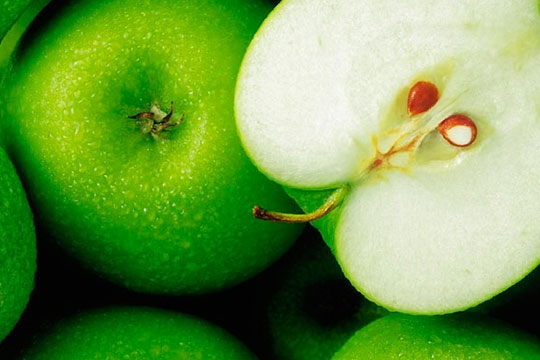 APPLE CIDER VINAGER
INCI: Acetum
Extraction: The apple is a very refreshing and moisturizing fruit because of its high water content. Apple cider vinegar is extracted from the juice of the apple's pulp.
Benefits: apple cider vinegar stimulates hair growth and strengthens the roots. It balances hair's pH levels and seals cuticles to effectively prevent split ends and frizz. It also helps to easily untangle and soften hair, leaving it more manageable.
PRODUCTS CONTAINING THIS INGREDIENT
Facial Cleansing Gel for Oily or Acne-Prone Skin - 100ml
Price
14,96 €
Regular price
19,95 €