×
Not sure what to look for? You can start from here: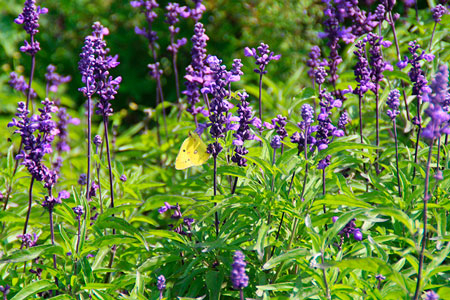 BAIKAL SKULLCAP ROOT EXTRACT
INCI: Scutellaria Baicalensis Root Extract
Extraction: it is extracted from the root of the Scutellaria Baicalensis, a plant from the Lamiaceae family that is part of the 50 essential herbs used in traditional Chinese medicine.
Benefits: several bioactive compunds, such as flavonoids, are extarcted from its root. They have important anti-inflammatiry and antieczematous properties, in addition to numerous pharmacological properties.
PRODUCTS CONTAINING THIS INGREDIENT
Shampoo for oily hair - 250/500ml
500ml
keyboard_arrow_down
Price
26,21 €
Regular price
34,95 €
Eyelash growth serum - 5ml
Price
26,96 €
Regular price
35,95 €
hair loss treatment- 50ml
1 Unit
keyboard_arrow_down
Price
22,46 €
Regular price
29,95 €