×
Not sure what to look for? You can start from here: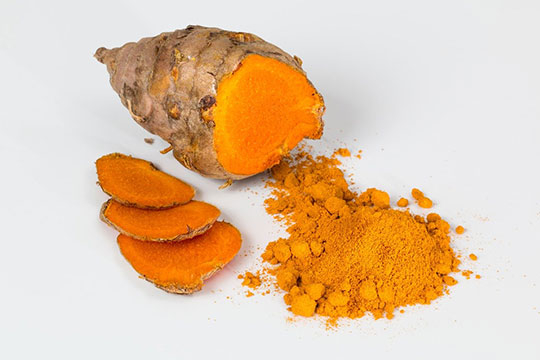 CONDITIONING MEDIUM OF TURMERIC"
INCI: Curcuma Longa Callus Conditioned Media
Extraction: turmeric is a tropical and subtropical plant, characterised by its orange rhizomes, highly branched and cylindrical. This rhizome is a modified root, which acts as a storage and resistance organ.
Benefits: it is used for the prevention and reduction of hair loss, achieving an increase in density. It is also an important stimulator of follicular activity, optimising the hair cycle and providing improvements in the density, strength and health of the hair.
PRODUCTS CONTAINING THIS INGREDIENT
Eyelash growth serum - 5ml
Price
26,96 €
Regular price
35,95 €
hair loss treatment- 50ml
1 Unit
keyboard_arrow_down
Price
22,46 €
Regular price
29,95 €