×
Not sure what to look for? You can start from here:

ERYTHRITOL
INCI: Erythritol
Sourcing: It is produced by microbial fermentation of a carbohydrate substrate. 
Benefits: Erythritol has a conditioning action that improves hair combability. It improves the surface structure of the hair by restoring the cells of the cuticle tiles back into position and providing smoothness to the hair.
PRODUCTS CONTAINING THIS INGREDIENT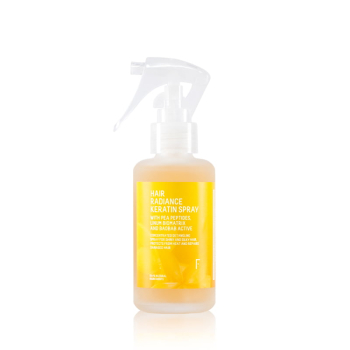 Anti-frizz heat protector spray for silky hair
100ml
keyboard_arrow_down
Price
16,00 €
Regular price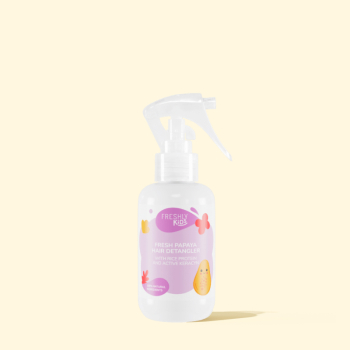 Children's hair detangling spray - 100ml
Price
19,00 €
Regular price