×
Not sure what to look for? You can start from here:

GARDENIA
INCI: Gardenia Florida Fruit Extract
Obtainment: It is a dark blue extract obtained through a process of biological fermentation of the Gardenia jasminoides fruit.
Benefits: It acts as a natural pigment, providing a characteristic blue color to cosmetic products. In addition, it should be noted that antioxidant properties are attributed to it.
PRODUCTS CONTAINING THIS INGREDIENT
Mandelic acid exfoliating face serum - 30/50ml
Price
35,00 €
Regular price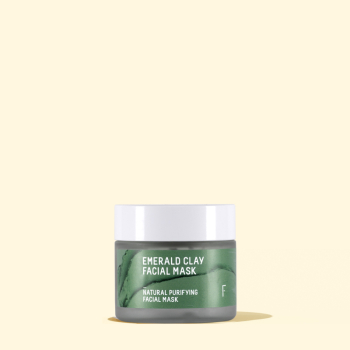 Clay face mask- 50ml
Price
26,00 €
Regular price
Mini exfoliating facial serum - 15ml
Price
19,99 €
Regular price