×
Not sure what to look for? You can start from here: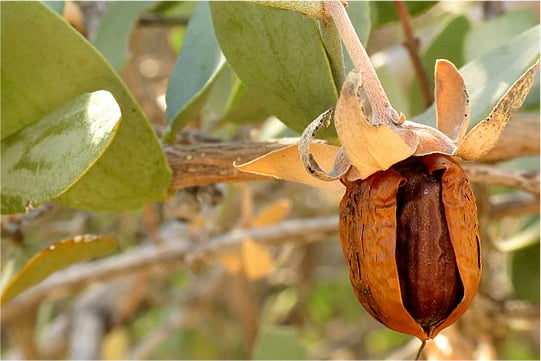 HYDROLYSED JOJOBA ESTERS
INCI: Hydrolyzed Jojoba Esters
Obtention: This ingredient is obtained from jojoba. It is obtained naturally and sustainably from the seed oil of this plant.
Benefits: In addition to moisturising and softening, it is a multifunctional ingredient that provides a pleasant and soft touch when applied to the skin.
PRODUCTS CONTAINING THIS INGREDIENT
Collagen concentrate serum - 30ml
Price
35,95 €
Regular price
Self Tanning Facial Serum - 30ml
Price
35,95 €
Regular price