×
Not sure what to look for? You can start from here: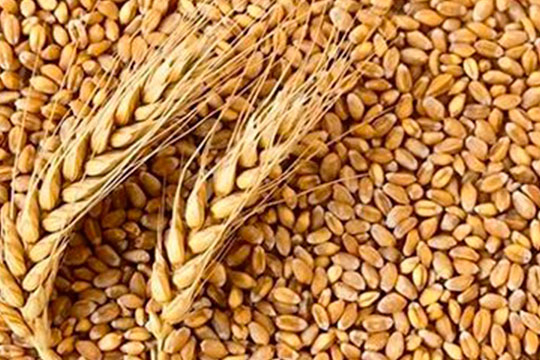 HYDROLYZED WHEAT PROTEIN
INCI: Hydrolyzed Wheat Protein
Extraction: it comes from the controlled enzymatic hydrolysis of wheat and is gluten free. It is rich in proteins and amino acids, essential elements for a healthy metabolism. 
Benefits: it increases skin's firmness and helps to form a film to retain moisture and provide luminosity. It prevents the skin from drying out and diminishes the appearance of wrinkles. It nourishes and repairs hair, detangles, provides shine and hydration.
PRODUCTS CONTAINING THIS INGREDIENT
All hair types shampoo - 250/500ml
Price
12,00 €
Regular price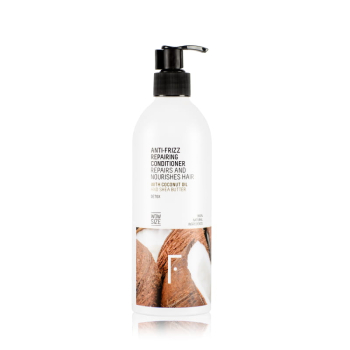 Repairing conditioner - 250/500ml
Price
26,00 €
Regular price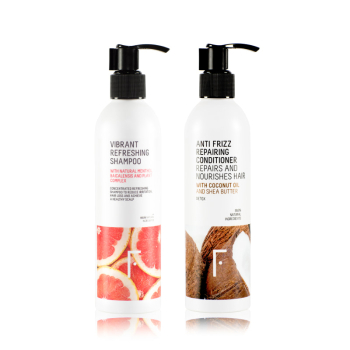 Normal to oily hair routine
Price
26,00 €
Regular price