×
Not sure what to look for? You can start from here: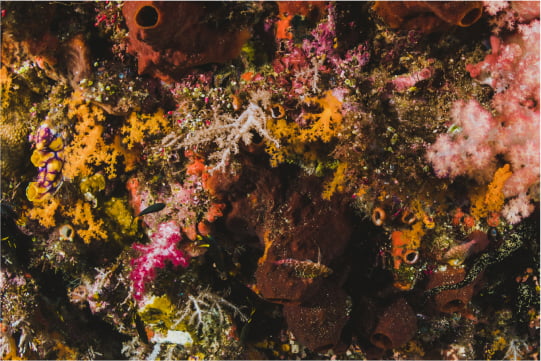 ELKHORN SEA MOSS
INCI: Kappaphycus Alvarezii Extract
Obtained: Active ingredient obtained from the red algae genus Kappaphycus.
Benefits: Extract rich in polysaccharides. Polysaccharides are widely used in cosmetic products for their immediate firming and smoothing action. It acts as a biomimetic filmogen, forming a flexible, non-occlusive film on the skin. It acts as a protective barrier, and increases skin smoothness. Instantly minimises the appearance of fine lines, wrinkles and bags under the eyes. Smoothes the skin.
PRODUCTS CONTAINING THIS INGREDIENT