×
Not sure what to look for? You can start from here: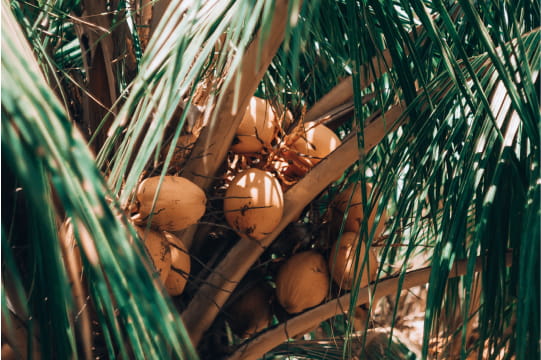 LAURYL GLUCOSIDE
INCI: Lauryl Glucoside
Extraction: it is a non-ionic surfactant and a member of the family of alkyl glycosides, which are substances formed by mixing alcohols and sugar and/or glucose. This ingredient is generally obtained sustainably from palm kernel oil, sugar corn or coconut.  
Benefits: It is a surfactant and cleaning agent. Breaks surface tension so that dirt and oil are more easily removed.
PRODUCTS CONTAINING THIS INGREDIENT
Dandruff Shampoo without sulphates and silicones - 250ml
Price
19,95 €
Regular price
Curly hair shampoo - 250ml
Price
19,95 €
Regular price