×
Not sure what to look for? You can start from here: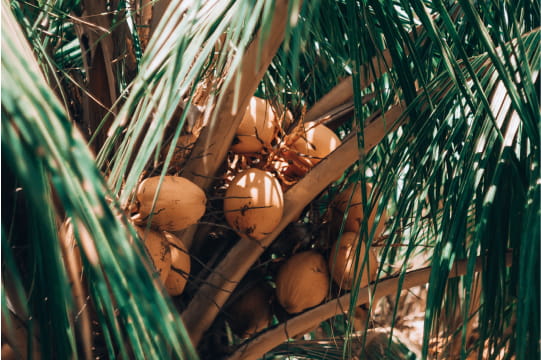 LAURYL LACTYL LACTATE
INCI: Lauryl Lactyl Lactate
Extraction: it is obtained from lauryl alcohol and lactic acid through an esterification process. Lauryl alcohol is obtained from palm oil. And lactic acid is one of the natural Alpha Hydroxy Acids (AHAs).  
Benefits: Provides moisture and improves the oil content of the skin. It provides a soft and getle feeling and forms a protective layer on the skin that locks moisture inside. It cleanses the skin without drying it out.
PRODUCTS CONTAINING THIS INGREDIENT
Dandruff Shampoo without sulphates and silicones - 250ml
Price
19,95 €
Regular price
Curly hair shampoo - 250ml
Price
19,95 €
Regular price
Repairing shampoo for dry hair - 250 ml / 500 ml
250ml
keyboard_arrow_down
Price
19,95 €
Regular price