×
Not sure what to look for? You can start from here: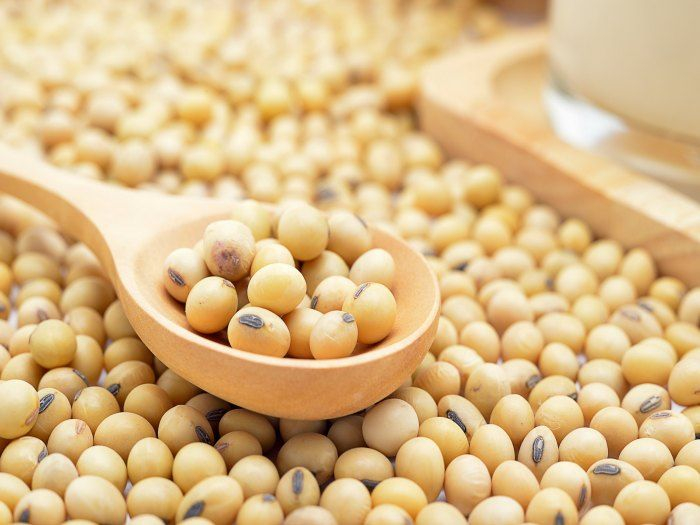 LYSOLECITHIN
INCI: Lysolecithin
Extraction: lysolecithin is obtained from lecithin via biotechnological processes. Lecithin is a by-product of the food engineering that comes from soybean oil.
Benefits: it is an emulsifying agent capable of stabilizing oil-water (O / W) emulsions. It allows other active ingredients to enter the skin without altering the dermal barrier's lipid structure. It is moisturizing, nourishing and non-greasy.
PRODUCTS CONTAINING THIS INGREDIENT
Face cream for dry and sensitive skin - 50ml
Price
29,95 €
Regular price
Refill Vitamin C Serum - 30ml
Price
33,95 €
Regular price