×
Not sure what to look for? You can start from here: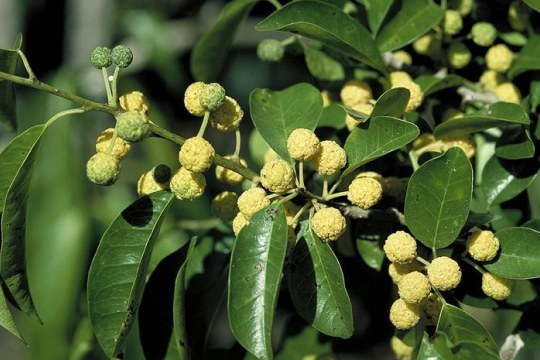 MACLURA FLAVONOIDS
INCI: Maclura Cochinchinensis Leaf Prenylflavonoids
Sourcing: Cockspur thorn leaf prenylflavonoids are in fact sourced from the leaves of the Maclura cochinchinensis plant. Generally, it grows in the forests of Southeast Asia, but it's also widespread in Northern Australia and East Africa. It's a branched, thorny shrub.
Benefits: It's a natural sebum-regulating active, with benefits such as preventing the formation of comedones and acne vulgaris. It delivers an even skin tone and skin that's less oily.
PRODUCTS CONTAINING THIS INGREDIENT
Moisturising gel for oily and combination skin - 50ml
Price
29,95 €
Regular price