×
Not sure what to look for? You can start from here: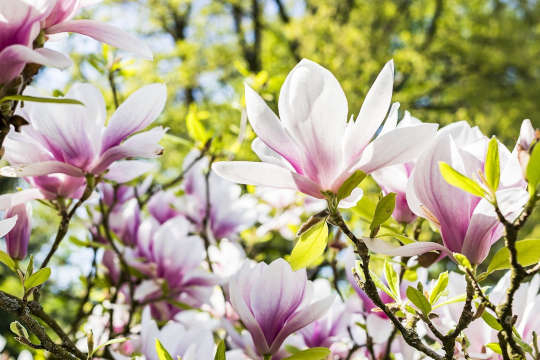 MAGNOLOL
INCI: Magnolol
Exytraction: this is a bioactive compound extracted from the bark, seeds and leaves of trees belonging to the genus Magnolia.
Benefits: Together with Honokiol, it forms a complex with recognised antibacterial (being particularly effective against bacteria that cause acne) and antifungal properties. As well as having anti-inflammatory properties, it protects against lipid peroxidation and neutralises free radicals.
PRODUCTS CONTAINING THIS INGREDIENT
Face treatment for acne-prone skin - 50ml
Price
35,95 €
Regular price
Mini facial acne and reactive skin treatment - 15ml
Price
19,95 €
Regular price
Refill acne and blemish treatment - 50ml
Price
33,95 €
Regular price