×
Not sure what to look for? You can start from here: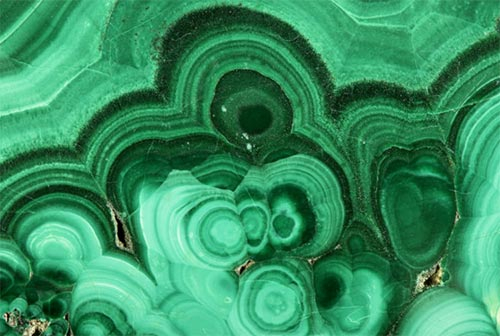 MALACHITE
INCI: Malachite Extract
Extraction: this extract is obtained from natural malachite, a mineral with numerous associated health benefits. This is a purified extract.
Benefits: this purified extract is taken from malachite rock. It is rich in copper and offers powerful protection against superoxide radicals. Copper is an element necessary for the human body and plays a fundamental role in preventing cell aging. Copper deficiency produces a greater oxidation of lipids and cells and increase the risk of cancer and cardiovascular diseases.
PRODUCTS CONTAINING THIS INGREDIENT
Moisturising gel for oily and combination skin - 50ml
Price
29,95 €
Regular price