×
Not sure what to look for? You can start from here: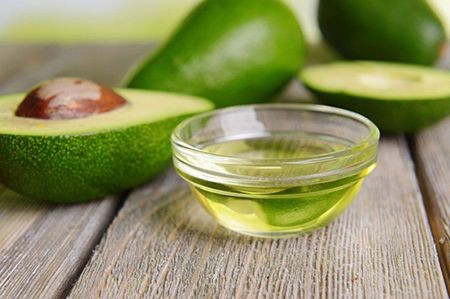 PCA GLYCERYL OLEATE
INCI: PCA Glyceryl Oleate
Extraction: this ester is obtained from the saponification (transformation of a fatty body into soap) and esterification of vegetable oils and sugars of natural origin.
Benefits: excellent conditioner used in hair care products given its ability to improve wet styling and reduce frizz. This ingredient adheres to the cuticles and renews the lipid layer of the hair.
PRODUCTS CONTAINING THIS INGREDIENT
Shampoo for oily hair - 250/500ml
500ml
keyboard_arrow_down
Price
26,21 €
Regular price
34,95 €
Nourishing and restoring hair mask for damaged hair - 200 ml
Price
22,46 €
Regular price
29,95 €
Basic routine for oily hair - 500ml
Price
47,21 €
Regular price
62,95 €