×
Not sure what to look for? You can start from here: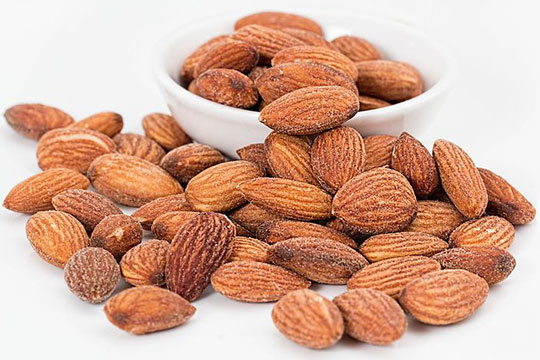 PHYTIC ACID
INCI: Phytic Acid
Extraction: it is an organic acid that contains phosphorous present in plants, especially in seeds and fibre.
Benefits: it reduces wrinkles that are extinguished by the underlying layer of the skin. In the same way, it hydrates and accelerates the natural peeling process of the skin, exfoliating deeply. It is also a chelating agent.
PRODUCTS CONTAINING THIS INGREDIENT
Eyelash growth serum - 5ml
Price
26,96 €
Regular price
35,95 €
hair loss treatment- 50ml
1 Unit
keyboard_arrow_down
Price
22,46 €
Regular price
29,95 €
Vitamin D booster for the skin - 30ml
Price
26,96 €
Regular price
35,95 €