×
Not sure what to look for? You can start from here: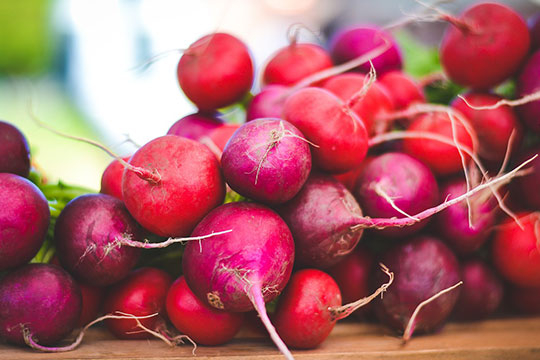 RADISH
INCI: Raphanus Sativus Root Extract
Extraction: extracted from the edible root of the plant of the Brassicaceae family, it is native to Eurasia and the eastern Mediterranean. The red radish is an axonal shaped root that grows vertically downwards.
Benefits: its juice contains antioxidants, it is also used as a natural pigment for its pinkish colour.
PRODUCTS CONTAINING THIS INGREDIENT