×
Not sure what to look for? You can start from here: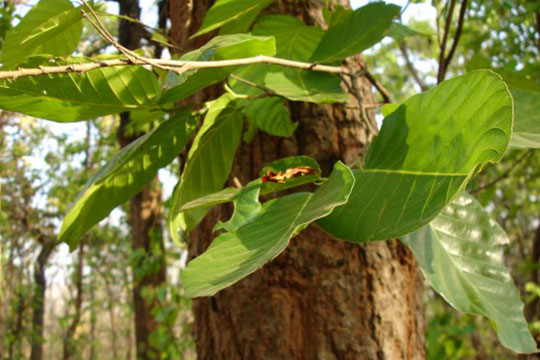 SHOREA ROBUSTA
INCI: Shorea Robusta Resin
Extraction: sal tree is originally from the Indian subcontinent. It is used in many fields, from construction to Ayurvedic medicine, from food to cosmetics.
Benefits: its resin has astringent properties, it is used for its ability to create the right viscosity in cosmetic products.
PRODUCTS CONTAINING THIS INGREDIENT
Clay face mask- 50ml
Price
20,21 €
Regular price
26,95 €
Multi-purpose repairing balm - 40ml
Price
17,21 €
Regular price
22,95 €