×
Not sure what to look for? You can start from here: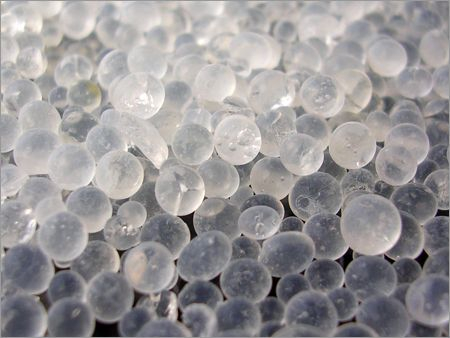 SILICA
INCI: Silica
Extraction: silicon dioxide (SiO2), commonly known as silica, is a main component of sand. It is a mineral obtained via the purification of quartz.
Benefits: works in cosmetics products as a thickening agent with an amorphous structure. It is also used as an anti-agglomerate or absorbent.