×
Not sure what to look for? You can start from here: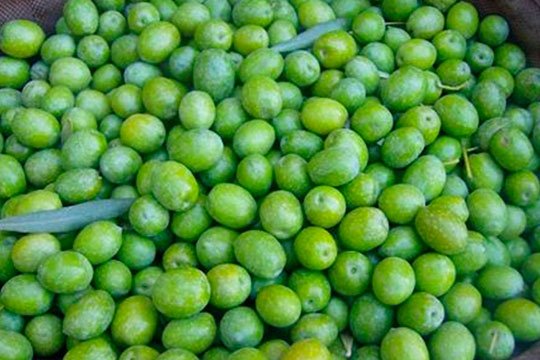 SQUALANE
INCI: Squalane
Extraction: Triterpene aliphatic extracted 100% from vegetable oils of natural origin.
Benefits: It is a natural component of the skin and a good emollient and sebum constituent used in nourishing treatments for dry skin. It has antioxidant properties and stimulates the immune system.