×
Not sure what to look for? You can start from here: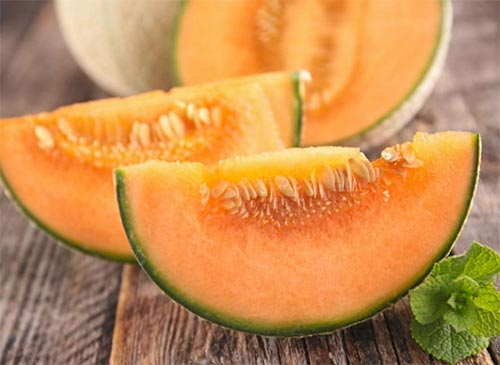 SUPEROXIDE DISMUTASE
INCI: Superoxide Dismutase
Extraction: this stable form of the enzyme superoxide dismutase (SOD) is obtained via plant bio-fermentation processes.
Benefits: superoxide anion is the most reactive and harmful free radical for the cells of the human body. The SOD enzyme is the body's natural defense for fighting the damage caused by free radicals. Studies have shown that the SOD enzyme helps to reduce almost 100% of inflammation caused by UVB rays.
PRODUCTS CONTAINING THIS INGREDIENT
Moisturising gel for oily and combination skin - 50ml
Price
29,95 €
Regular price