×
Not sure what to look for? You can start from here: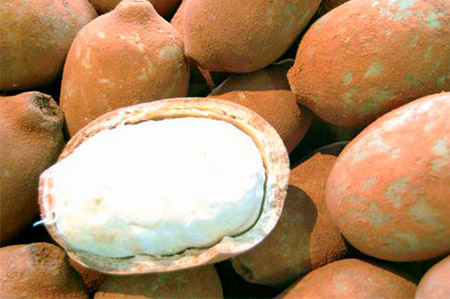 COCOA BUTTER
INCI: Theobroma Cacao Seed Butter
Extraction: Theobroma cocoa butter is extracted from the heart of cocoa seeds, a plant originally from the Amazon. It is one of the products that are extracted for the production of chocolate. It is the fat part of the cocoa seed and is separated after fermentation and roasting of the seeds.
Benefits: It is commonly used in pharmacy and food. It has moisturising properties, combating water loss in skin. It also provides vitamin E, polyphenols and flavonoids that prevent the dryness of the skin and promote the keratinisation of its tissues. It also has calming effects and relieves irritations, which make it very suitable for application on lips damaged by environmental factors.
PRODUCTS CONTAINING THIS INGREDIENT
Pressed blush - 7g
Price
18,95 €
Regular price
Longwear Lipstick - 3,5g
Price
16,95 €
Regular price