×
Not sure what to look for? You can start from here: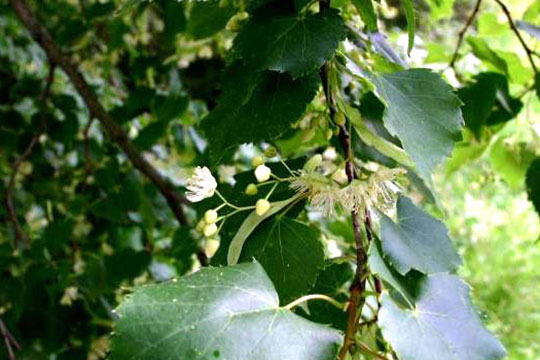 LIME TREE
INCI: Tilia Platyphyllos Flower Extract
Obtaining: the lime tree is a tree species of the Malvaceae family, common in the forests of Europe. Its flowers are yellowish-white. Its main active ingredients are flavonoids and mucilage.
Benefits: It has important decongestant properties and is very refreshing. It is used in cosmetic products that moisturise and soothe skin.
PRODUCTS CONTAINING THIS INGREDIENT
Purifying facial toner - 150ml
Price
11,21 €
Regular price
14,95 €
Hand sanitiser - 50ml
Price
5,21 €
Regular price
6,95 €
Mini purifying facial toner - 50ml
Price
5,21 €
Regular price
6,95 €