×
Not sure what to look for? You can start from here: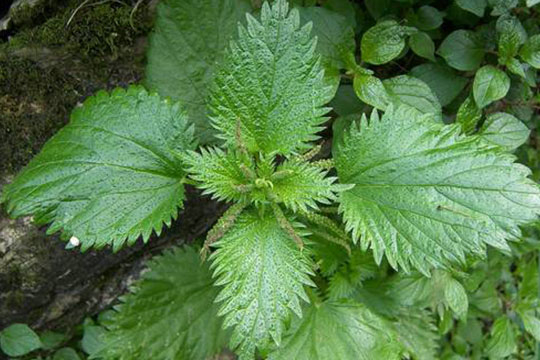 STINGING NETTLE
INCI: Urtica Dioica Leaf Extract
Obtaining: the stinging nettle or major nettle is a perennial herbaceous plant. Its leaf contains chlorophyll, carotene, vitamins, minerals, acids and flavonoids.
Benefits: this plant offers high antioxidant protection. It soothes irritation, cleanses the pores and stimulates cell regeneration, regulating the production of sebum.
PRODUCTS CONTAINING THIS INGREDIENT
Purifying facial toner - 150ml
Price
11,21 €
Regular price
14,95 €
Hand sanitiser - 50ml
Price
5,21 €
Regular price
6,95 €
Mini purifying facial toner - 50ml
Price
5,21 €
Regular price
6,95 €