The multi-purpose vegan balm that will save your day
---
Stings, burns, inflammations, irritations, rashes, scars and extreme dryness have their day! Get rid of them with this all-purpose natural face and body balm that will help soothe and calm inflammation, regenerate, hydrate and heal your skin. A powerful 100% natural and vegan formula that works from the first application, with short and long term results. We're talking about Vegan Hero All-Purpose Balm, the hero to take with you at all times!
9 uses in a single formula
The Vegan Hero Multi-Purpose Balm concentrates 9 uses in a formula with a thousand benefits. Just one product to carry with you to solve all your problems. It's powerful, natural, vegan and sustainable, what more could you wish? Click play to discover its super powers!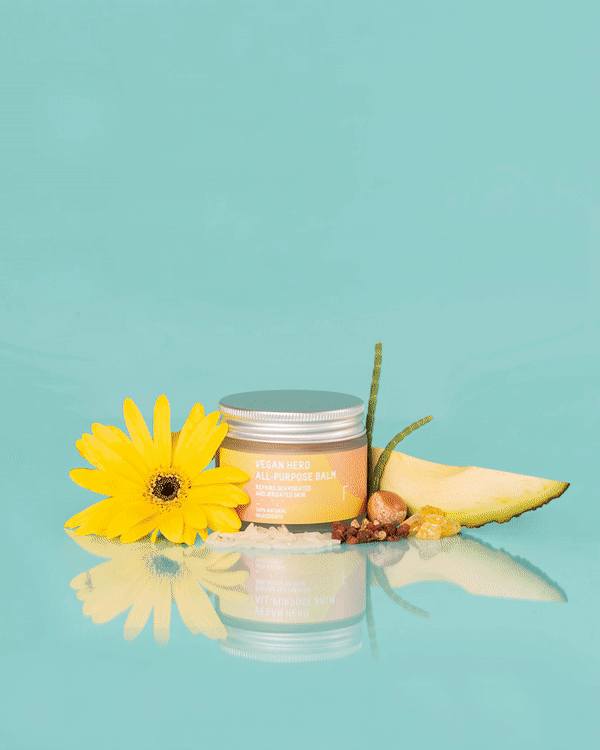 Vegan and 100% natural
In addition to its powerful uses, Vegan Hero All-Purpose Balm is the vegan alternative to the many multi-purpose balms that contain beeswax, lanolin, or honey. In our formulations we avoid using animal origin ingredients, because we love to take care of them. Love animals!
Curious to find out if your balm contains beeswax, lanolin or honey?
Look it up on the INCI (List of ingredients) the following names: 
- Cera Alba, Beeswax, Bienenwachs, Cera d'api, Cire d'Abeille
- Mel, Honey, Honig, Miele
- Lanolin, Lanoline
If you notice that any of these ingredients appear in the INCI of your balm, it contains ingredients of animal origin, so it is not vegan.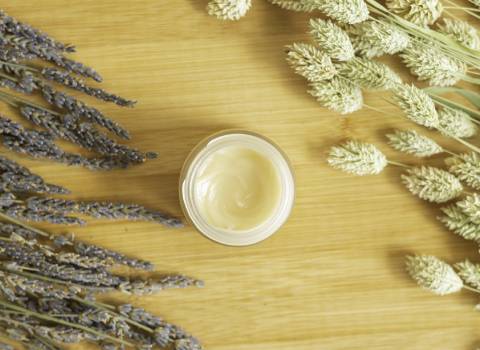 Why should you avoid using beeswax and honey?
Due to human farming activities and practices, global warming and invasive species, bees are slowly disappearing, and we know how important they are to the planet. We need to know they produce honey and wax for their livelihood, and a single 4ml teaspoon of honey is the life's work of 10-12 bees.
How can we help bees survive? By consuming vegan cosmetic products that do not contain beeswax, propolis and honey. 
How do we avoid the use of beeswax in the Vegan Hero?
Vegan Hero All-Purpose Balm is designed with innovative biotechnology that respects people, animals and the planet. In its formula, beeswax is replaced by 2 waxes and 1 resin of 100% plant origin.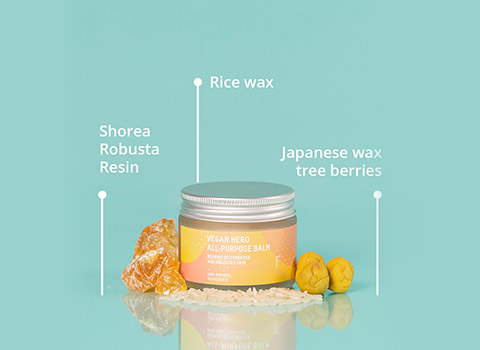 Effective 100% natural formula 
It concentrates 7 natural active ingredients with astonishing clinical results, to hydrate, heal, soothe, reduce inflammation, regenerate, soften and protect the skin, of adults and children, as it doesn't contain silicones, paraffins, allergens or perfume, thus achieving an effective and save formula, ideal for the whole family and even for atopic and sensitive skin. Freshly for everyone!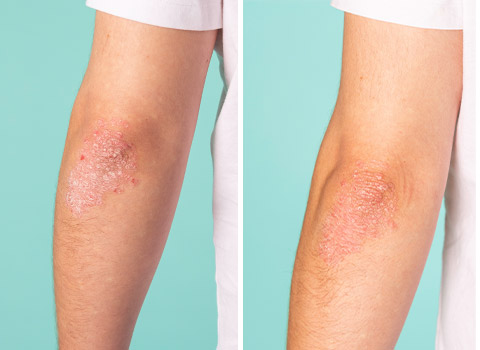 You don't need anything else, this multi-purpose 100% natural vegan balm has it all. Curious to try it?
Get it now and take it with you everywhere. The Vegan Hero gets you out of trouble at any time! Oh, and if you have already tried it and discovered a different use for it, tell us your secret in the comments!
Freshly wants to tell you something! At Freshly we keep on learning every day how to make decisions that bring us closer to a better future. Sometimes we are called dreamers, but what we really have is an optimistic vision and clear path for reaching that tomorrow.
Would you like to join this adventure? If you're here, it's because you are a demanding person when it comes to taking care of your body and the planet. By subscribing to the newsletteryou will receive articles like this one to continue learning, as well as news and exclusive discounts. Are you up for it?